Hotel Info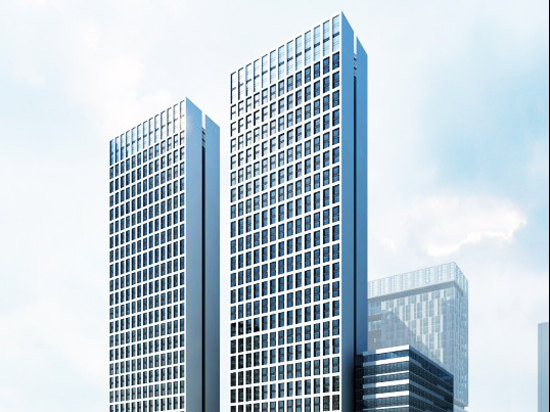 The Poly World Trading Center Serviced Apartment (Baoli Shimao Guoji Gongyu Jiudian) is situated on the south bank of the Pearl River within easy reach of the Pazhou exhibition center and 35 km (28 mi) from the new Baiyun international airport.
This Guangzhou hotel houses a variety of luxurious rooms and apartments flaunting a very modern decoration and style. Rooms are spacious, with bay-windows showing off the Guangzhou skylines, and are equipped with all the standard amenities.
Diners can choose from a Chinese and a Western restaurant and dine a reposing environment. Beverages can be ordered in the lobby bar.
A business center and meeting rooms are available for conferences.
Guests can kick back in the spa and sauna to recover from the rigors of the day, or head to the gym to get the blood flowing.