Hotel Info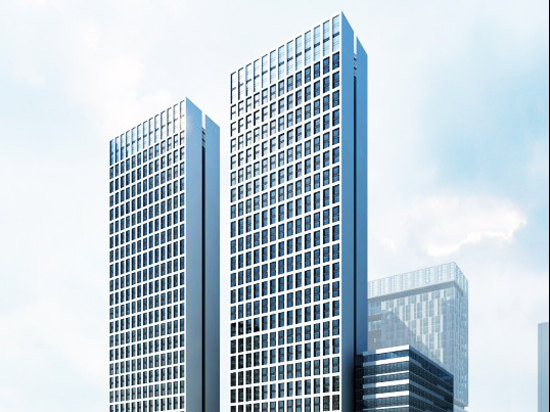 eStay Residence·Poly World Trade Center Guangzhou
is located in Pazhou Convention and Exhibition Center, Headquarters Economic Center and Logistics Trade Center. It has a new impetus for Guangzhou's economic development. The 30-60 minute drive radiates the most prosperous urban belt in the Pearl River Delta. The regional status of Guangzhou as an international metropolis.
Apartment provides more than 100 elegant luxury apartments for business travelers around the world. From single-room to multi-room, each set is equipped with fully-equipped household appliances and kitchen equipment, allowing you to enjoy a comfortable and comfortable life here, whether for long-term residence or leisure vacation.
The apartment opened in October 2012. There are 150 single rooms, one room and one living room, and two rooms and one living room.